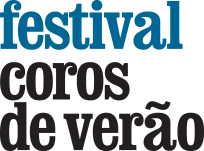 26 - 29 June 2020

Lisbon, Portugal
Festival Coros de Verão (Summer Choral Festival) is a collaboration between EGEAC from Portugal and SourceWerkz from Singapore. This international gathering of goodwill is the perfect mirror of the Portuguese way to receive foreigners – with open arms.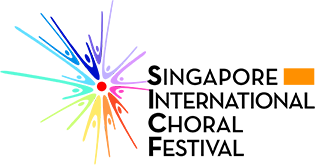 30 July - 3 August 2020

Singapore
Singapore Choral International Festival brings together an international panel of choral clinicians to lend their experience and guidance to participants through their choral journey.