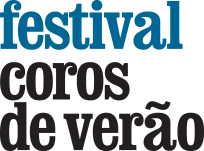 26 - 29 June 2020

Lisbon, Portugal
Festival Coros de Verão (Summer Choral Festival) is a collaboration between EGEAC from Portugal and SourceWerkz from Singapore. This international gathering of goodwill is the perfect mirror of the Portuguese way to receive foreigners – with open arms.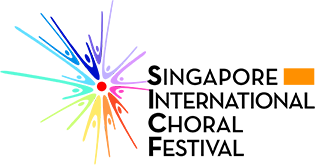 30 July - 3 August 2020

Singapore
Singapore Choral International Festival brings together an international panel of choral clinicians to lend their experience and guidance to participants through their choral journey.


5 - 8 November 2020

Lisbon, Portugal
Tenerife Autumn Choral International Festival duis aute irure dolor in reprehenderit in voluptate velit esse cillum dolore eu fugiat nulla pariatur. Excepteur sint occaecat cupidatat non proident, sunt in culpa qui officia deserunt mollit anim id est laborum.