Festival Coros de Verão 2020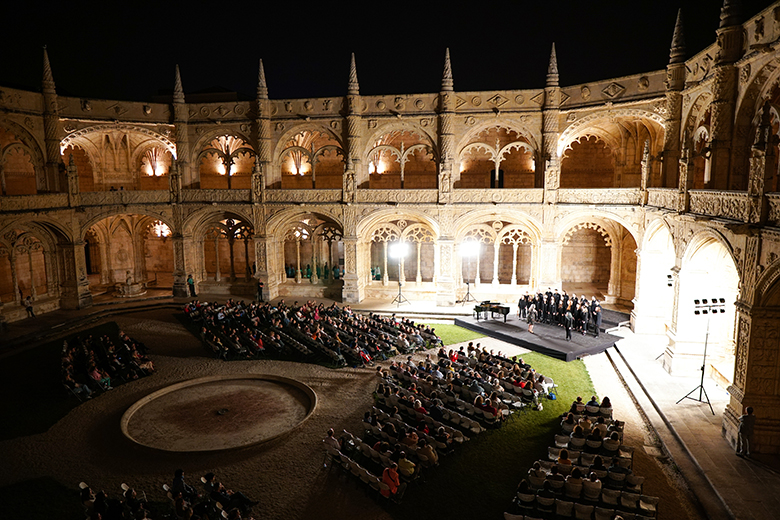 The 9th edition of Festival Coros de Verão features many artistic programming changes to the festival as we strive to constantly improve. Be part of the festival from 26 – 29 June as choirs descend into the historic and cultural district of Belém in Lisbon Portugal for four days of choral artistry.
Apart from a new Portuguese score reading session for conductors and workshops, the festival will also feature the 1st FCV Grand Prix round with a total of €6,000 for the top two performing choirs in the festival.
Follow us on Facebook for updates or email us at info@sourcewerkz.com to request for more information on how to take part. Early bird registration closes on 31 December 2019 so do register early to take advantage of cost savings. See you in Lisbon!