2nd Asia Choral Grand Prix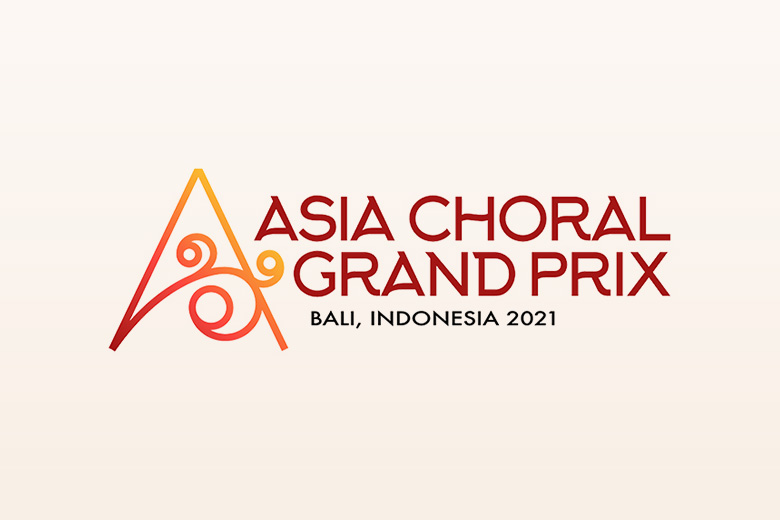 The Asia Choral Grand Prix (ACGP) was conceptualised and formed in 2018 by the Singapore International Choral Festival, Andrea O. Veneracion International Choral Festival and Bali International Choir Festival. Recently in July 2019, the Malaysian Choral Eisteddfod joined the Grand Prix Circuit to become the fourth partner festival in this choral contest across South-East Asia.
Every two years, the winners of the respective representative festivals will converge in the rotating host country and compete for the Asia Choral Grand Prix Crown and "Kilapsaw" Trophy.
The next ACGP will be held in Bali, Indonesia, hosted by the Bali International Choir Festival. The Singapore International Choral Festival will be represented by the Tamkang Fluxingers of Chinese Taipei, winners of the SICF 2019 Grand Prix to compete in ACGP 2021. Who will be SICF's second representative? Join SICF 2020 from 29 July – 02 August for this opportunity!
Follow ACGP on Facebook or email info@sicf.sg for more information!