Tenerife Autumn Choral Festival 2020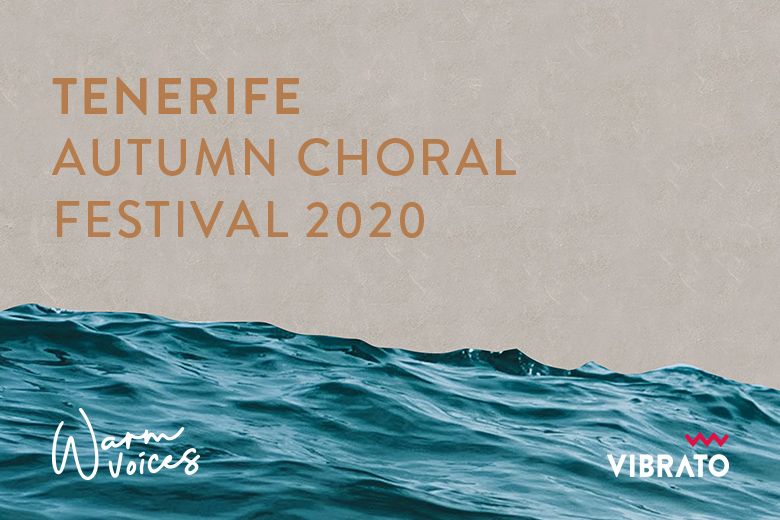 The 1st Tenerife Autumn Choral Festival will be held from 5 – 8 November 2020 in the island of Tenerife, part of Spain's Canary Islands. Organised by Red de Coros de Tenerife, in association with Sourcewerkz Pte Ltd, the inaugural edition of the festival will feature an international choral competition and other choral programmes in this unique destination.
Join us for a unique choral festival in the picturesque Canary Islands by sending an email to info@sourcewerkz.com with your choir name and country. Check back here soon for more information!